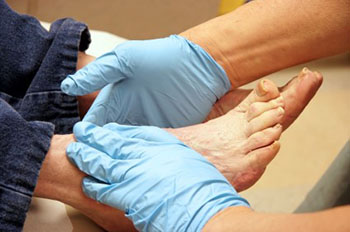 Diabetes can unfortunately cause many foot problems that often lead to a great deal of pain and discomfort. For example, poor circulation of the feet is often an issue among those with diabetes because it damages the nerves. When this occurs, it's likely for one to develop peripheral neuropathy. Peripheral neuropathy can make it feel like you have pins and needles in your feet. Others who have experienced this condition have also recalled a burning, tingling, or numbing sensation.
Since nerves are often damaged due to diabetes, the issue of not feeling when a wound has developed can lead to serious complications. Minor cuts or scrapes on the foot may run the risk of getting infected if the feet are not checked daily for wounds. Diabetes may also reduce blood flow to the feet, which in turn can make it harder for wounds to heal. With that being said, it's important you seek professional help for treating any foot ailments. To prevent yourself from running the risk of developing a serious foot condition, it's recommended that you wash and dry your feet daily, cut your toenails carefully, keep your feet moisturized, check them regularly for any abnormalities, and keep your feet warm and dry.
For more advice on how to care for diabetic feet, we suggest you consult with a podiatrist for professional care and a recommended treatment plan for any existing conditions.
Unlike regular shoes, diabetic footwear can offer individuals with diabetes a specifically designed alternative that addresses their needs. Diabetic shoes are created to help patients deal with conditions that commonly affect those with diabetes. These conditions may include poor circulation, foot ulcers, and diabetic neuropathy.
Common features of diabetic shoes normally include a protective interior, a deep toe box, and lightweight, cushioning soles. Having a protective interior can help to prevent excess friction and avoid irritation. A deep toe box can be beneficial for diabetic patients as it helps to decrease the amount of pressure put on the toes, as well as giving them room for movement. Cushioning soles are a great feature as well, as they offer you better flexibility and mobility than the average shoe.
If you are struggling with foot complications due to diabetes, please consult with a podiatrist to see if diabetic shoes are right for you!
Diabetic Shoe Program: You may qualify for one pair of depth diabetic shoes and three pair of custom diabetic insoles per calendar year--thru Medicare, and some private pay insurance plans. YES, we are in the diabetic shoe program and offer a variety of approved diabetic shoes. See some of our examples.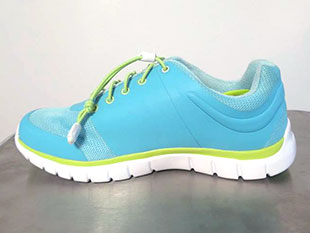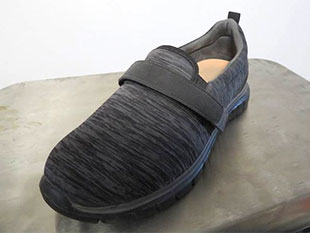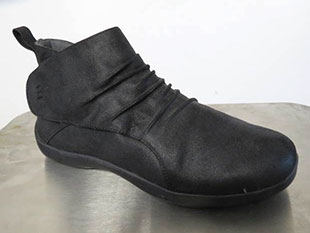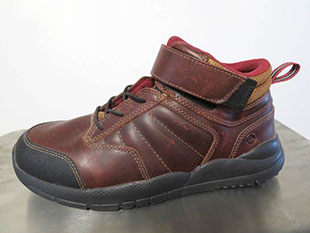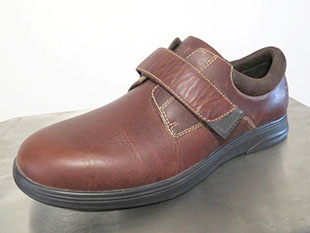 Do you feel that your arms are getting shorter and your legs are getting longer? This could be for a variety of reasons. We offer a solution. We do hazardous foot care such as trimming nails, debridement of mycotic nails and reduction of corns and calluses. Medicare guidelines state they will pay for these services every 60 days provided you are being treated for poor circulation or diabetes. If you have questions concerning this, please contact our office for an appointment.
Ingrown nails. Do you have a painful ingrown toenail? If so, we offer different solutions from a pain-free, noninvasive nail correction to a more invasive surgical correction. I am certified in the revolutionary pain-free noninvasive nail correction system called Onyfix.
If you are having pain in your heels, we offer a variety of corrections, from conservative treatments to moderately aggressive treatments, to surgical treatments. Schedule an appointment so that we may be able to work together to form the best treatment solution for your problem. Every patient deserves a treatment plan tailored to their specific issue.